We want to get to know you through your application, to hear explore your potential and to become a member of our academic community.
When you decide to apply to Exodus University you will have the opportunity to explore courses across the programs and certificates that make up our university, crossing disciplines and charting your own unique academic path.
We recognize that the application process might seem challenging; selecting the right academic program is an important decision. Our admission team is available to help you navigate this critical journey and make a choice that will impact your intellectual and creative potential in profound ways.
Access from
anywhere at anytime
Student-to-faculty
Learning ratio
The Academic 2022 Application to Exodus University is now open! Start your application today and get connected to a counselor so you can see if Exodus is the right place for you.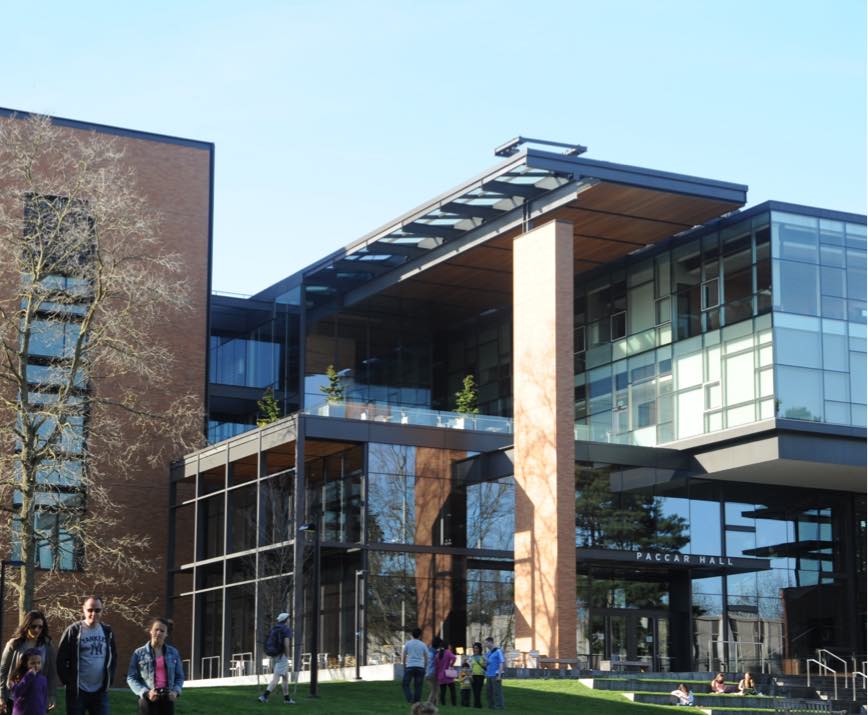 Exodus University is dedicated to opening access to Christian higher education for all qualified individuals. Exodus provides an affordable Christian education, which means there is no high tuition for instruction. Exodus aims to enable students to pursue the Lord's calling on their lives and graduate debt-free.
Undergraduate programs for adult and continuing students in a range of academic and ministerial fields.
We prepare you to launch your ministry by providing a supportive, creative, and biblical environment.
Flexible access online education from anywhere in the world engage with ministry-thinking community.
The basic costs listed here reflect the average total and are intended to be a planning guide for new students and their parents. As applicable, tuition, costs, and fees are subject to change without notice.
Tuition Costs
Master's
2021-2022
Tuition Costs
Doctorate
2021-2022
Are you ready to take the next step toward your future career?